F6 Air Filter Bag Media
1.Large dust holding capacity
2.High efficiency
3.Long working life
2.F6 efficiency

Performance:
1. Collect 1 to 5 micron particles. Between each pocket has a metal stick to make frame more firm, and the separation material of each pocket can avoid the filter over expanded under the pressure.
2. Ultrasonic sealing make the filter more strong and not easy to broke
3. Adopt fine synthetic fiber instead of some fiberglass material
4. Material has antistatic fiber, large dust holding capacity and long working life.
5. Pocket mesh efficiency has five different type for choice: 45%, 65%, 85%, 95%, 98%.
6.Firm structure, large dust holding capacity, large air flow.
7.There are F8 (yellow,90-95%), F7 (Pink,80-85%), F6 (green, 60-65%), F5 (White,45-55%) available, with aluminum alloy, stainless steel or galvanized steel frame for selection.
8.Applicable in electronics, precision machinery, instruments, machinery, food and other industries and medium filtering for general air-conditioning ventilation systems.

Using
1.Middle filtration for the air-condition, second-level filtration for the precise dust-free room,
2.Pre-filtration for the high efficiency filter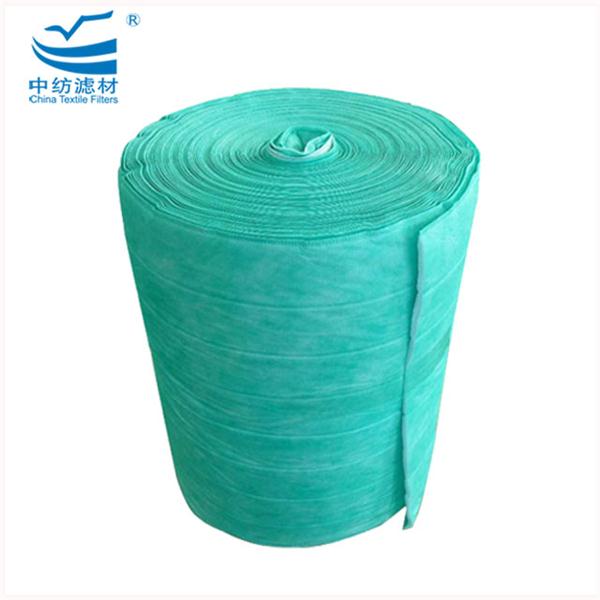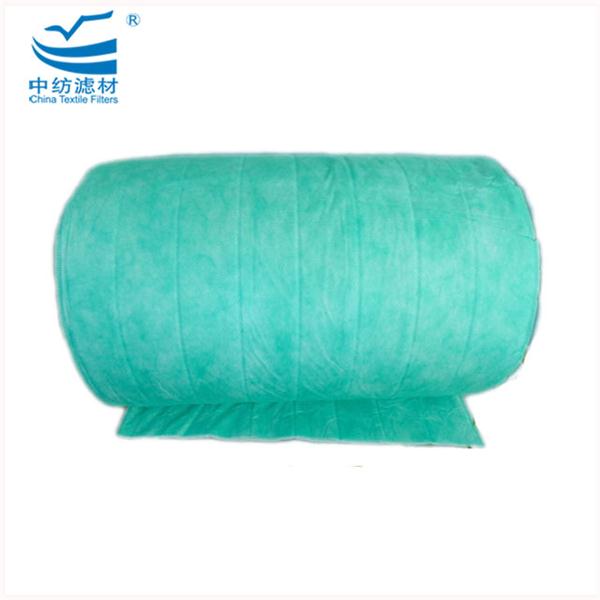 Filter Media Specification

1. Production Line: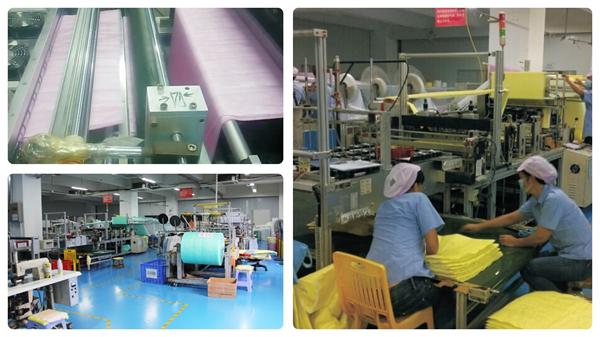 2. Packing and Loading: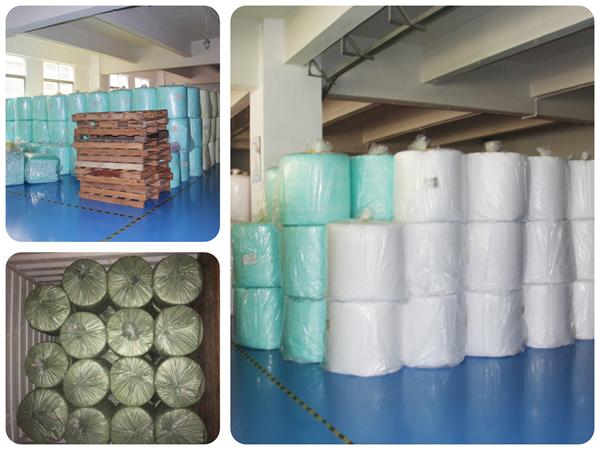 3. Office area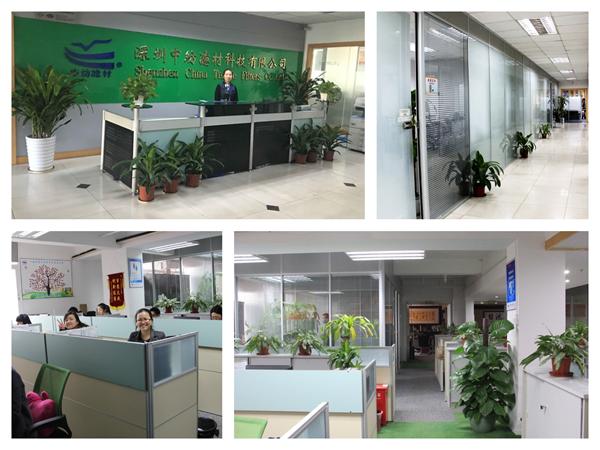 4. Factory outlook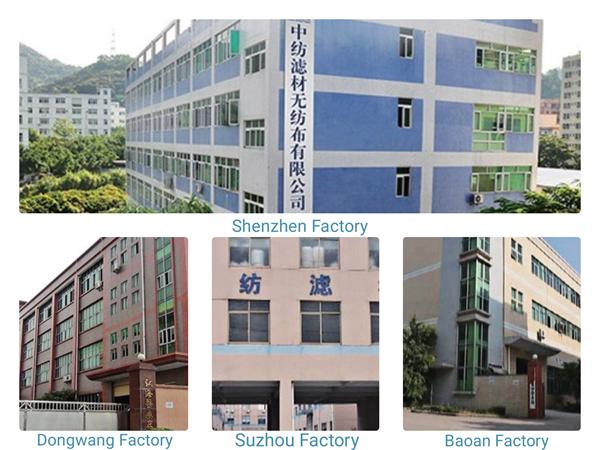 5. Customer visiting and Exhibition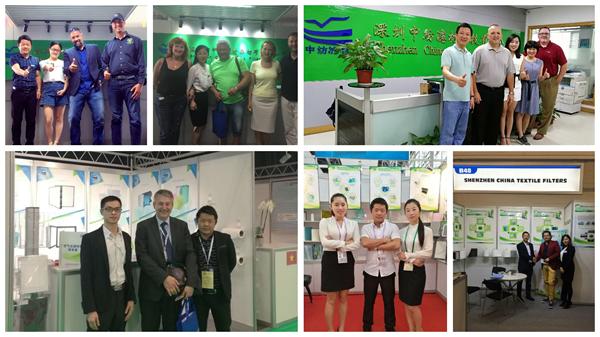 6. Certifiate
Why Choose Us:
Brief:
* Professional with many years experience from 2004
* Most competitive price from material supplier base on huge orders to them.
Quality Control:
* Twenty quality control staffs, monitoring in production line
* Testing from material to final products according to international standard
* EN779 standard approved factory
Service:
* Free Sample available
* Free Promotion Material mixed with container
* Clients Service One-to-One
* Effective Communication within 24 hours
* New design and style collection updating for customer
Application:
Be widely used to make pocket filter for HVAC systems
Elenco prodotti : Materiale filtrante HVAC > Materiale del filtro dell'aria della tasca